Representative greetings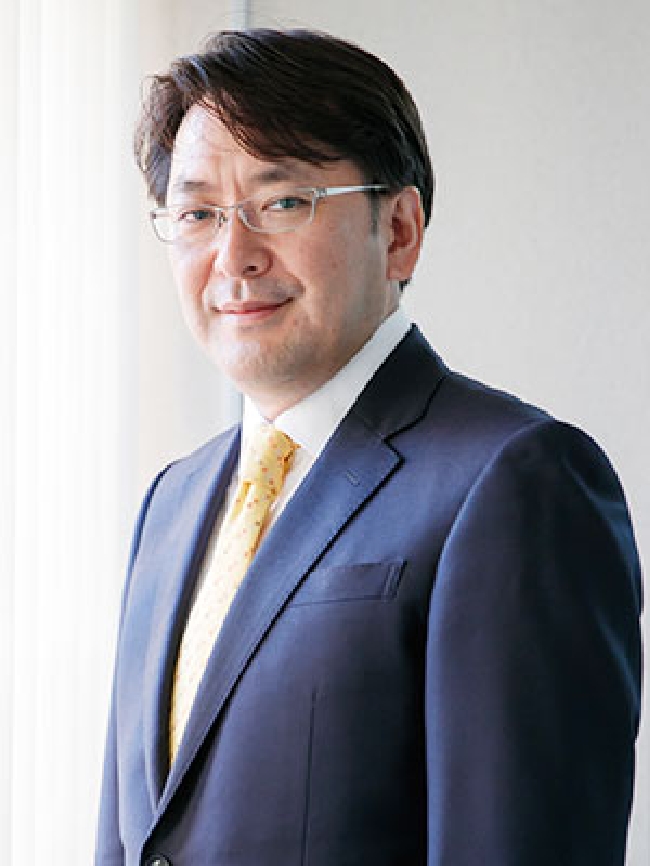 Thank you for visiting the website of Thelemaassist Co., Ltd.
Greetings from the representative Kubota.
Our main business is IT system operation and operation design. We are particular about high quality, and therefore we are entrusted with important system operation that can be said to be a social foundation. In order to always provide high quality services based on ITIL, it is essential to develop human resources who will be responsible for it. Therefore, we are seeing the results by enhancing the training system and increasing the number of qualified ITIL experts every year. The establishment of a scheme to raise people is related to the fact that I was originally from an IT education company, which is one of our strengths. In addition, that has led to high praise from customers, so I would like to continue to focus on it.
I have a lot of hobbies, and on holidays I enjoy playing golf, darts and bonsai, as well as volleyball.
Volleyball is also a coach for the Mama's volleyball team in the neighborhood and the university team.
Perhaps there is an interest in coaching here as well, I feel that the interest in raising people is growing stronger.
The company name "Thelemaassist" was named to mean assisting "supporting" Thelema "will". We will continue to strive to be a company that can support the will of our customers, employees, and each company. Thank you for your continued support.

CEO KEIICHI KUBOTA
Corporate philosophy
Providing valuable services to our customers with the best technology
We are sensitive to what our customers are looking for, support it with our best technology, and lead our customers' business to success.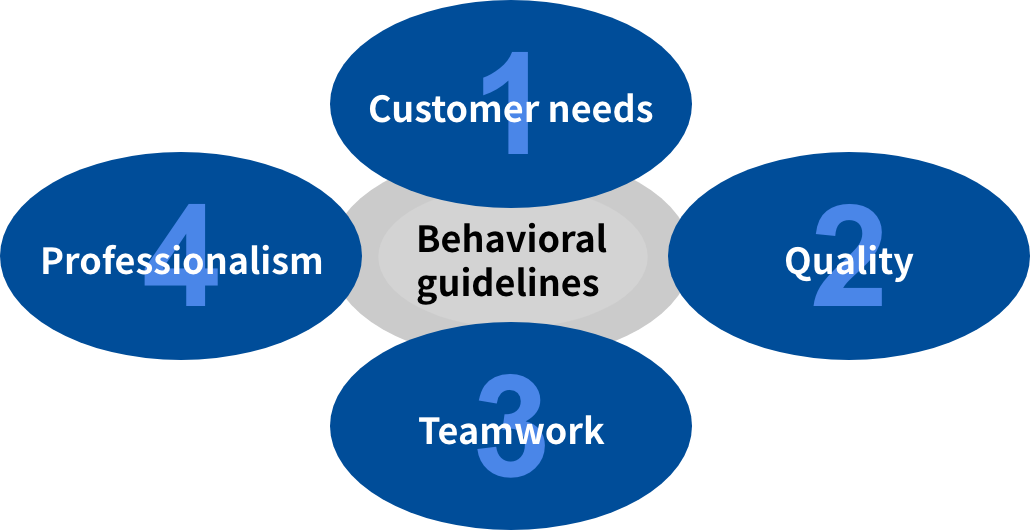 Always be aware of customer needs and continue to meet customer expectations.
Focus on quality and take responsibility for results (output).
Understand the importance of teams and maximize results as an organization.
Understand the importance of teams and maximize results as an organization.