Message from Thelemaassist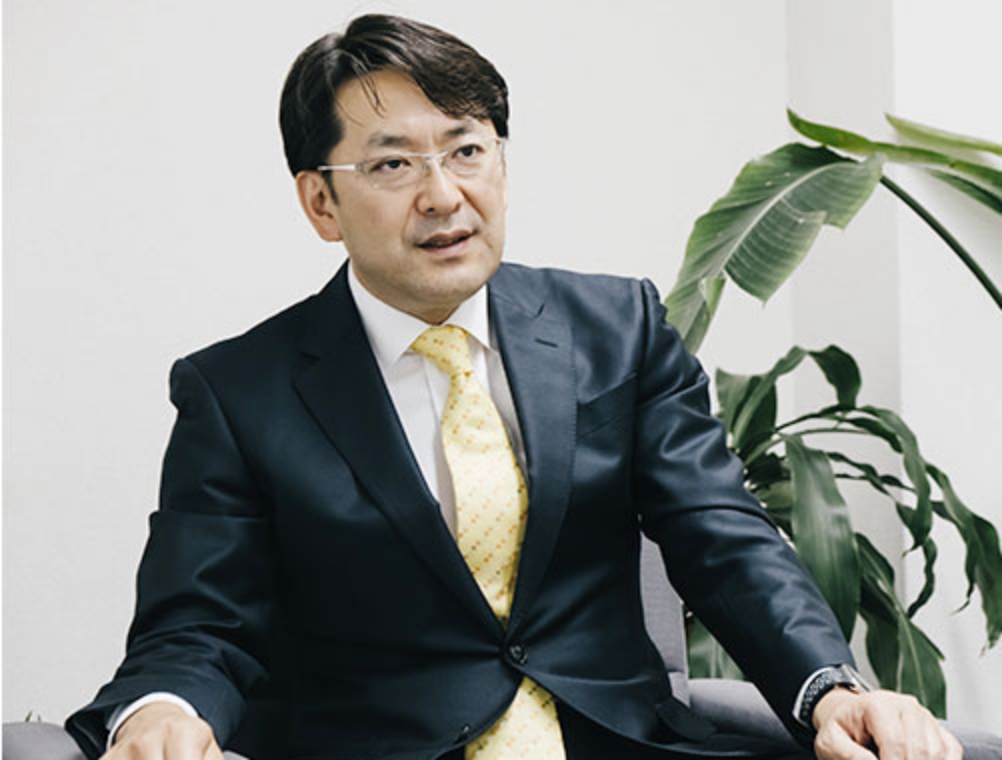 Thelemaassist Co., Ltd. is an IT company that handles operation management and operation design of IT systems. We take care of the operation of the system that we use on a daily basis, and work to protect the stable operation of the "unstoppable" system.
For high-quality system operation, it is essential to develop human resources with the knowledge and experience. It is truly a "human resource." At Thelemaassist, we are focusing on training ITIL expert qualified personnel. ITIL is a guideline for advanced service provision know-how of IT services, and ITIL experts are influential qualifications to prove that they have the skills. With a comprehensive training system and education system, we hope that those who join the company will become ITIL experts and become engineers trusted by clients.
In recent years, the trend of emphasizing work-life balance and choosing work styles has become established, and we have established a system that allows us to work in the place of employment and play an active role in our own work style. We also respond to the desire of those who want to play an active role in the local area without moving.
Our clients are large companies, and most of them are of high social importance. Therefore, not only can you feel that you are contributing to society, but you also have a stable management base, so I think it is well worth choosing as a lifelong job.
Who can play an active part in Thelemaassist?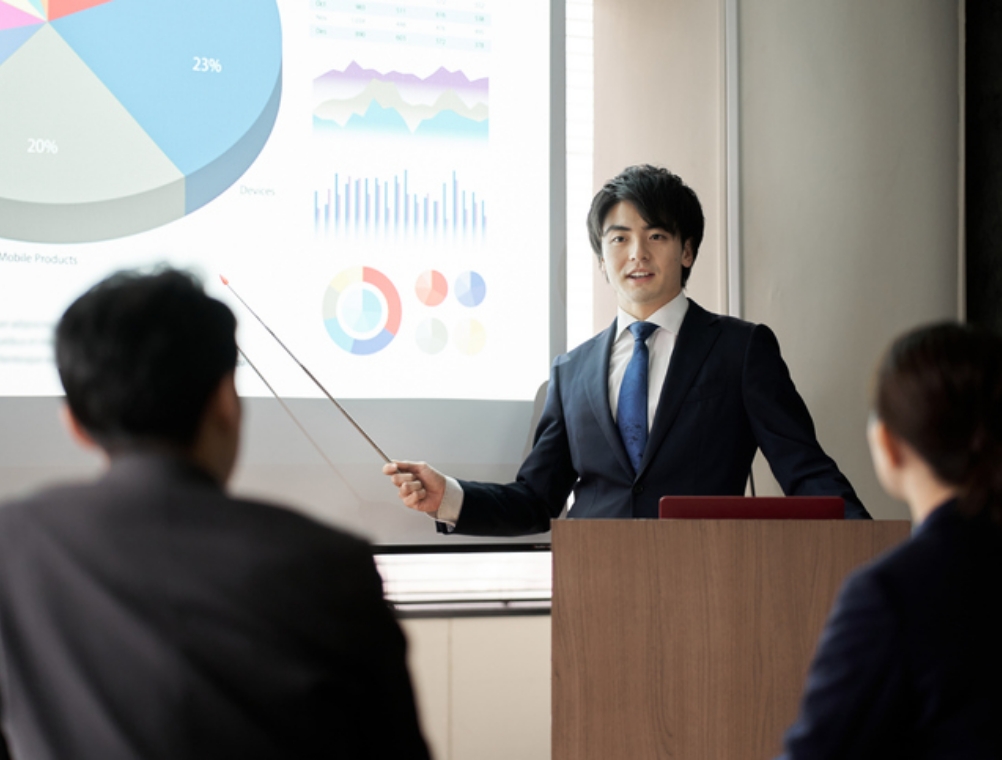 Not to mention the visible skills of being an ITIL expert, but also being greedy for skill improvement, such as wanting to increase what you can do and becoming a trusted key man, is a person who is active in Thelemaassist. It is a common point of.
It is our strength that the education system is substantial, so if you can understand the contents well and make full use of the education system, you can become a professional even if you are a complete beginner.
In recent years, there has been a great deal of interest in business automation technologies such as AI and RPA, and we have received many inquiries regarding merits such as solving labor shortages and reducing costs. Thelemaassist also wants to meet the expectations of society by actively approaching these fields, so there are greater opportunities for people who are interested in these new fields as well. Thinking from the fundamental perspective of "how to make machines easier and cheaper", we think that the process of deriving logical answers is interesting, which is also a quality that can produce results.
This is a major transformation period and transition period for IT. This is also an opportunity for the next generation to make a big leap forward, so we look forward to working with people who have dreams and can enjoy the opportunity.